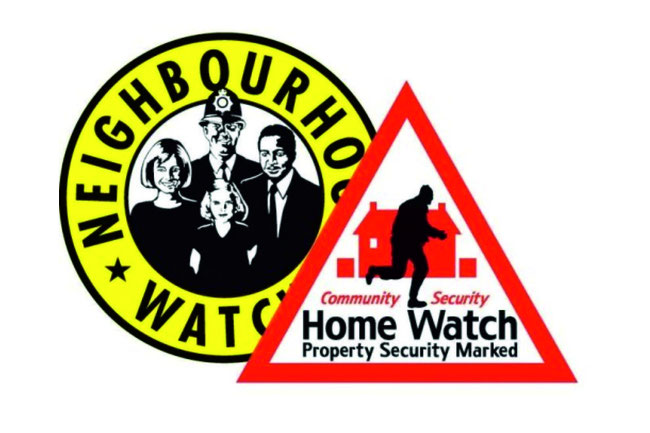 The latest Norden Home Watch newsletter has just been released and it includes good news for our area following apprehension of a male offender who is responsible for committing a series of over 20 residential and community burglaries across Rochdale.
The update, which covers the period from 9th May to 4th June, reports that:
Twelve thefts from motor vehicles were recorded in May with Nissan Jukes appearing to be the main targets.  Streets affected included: Whitefield Ave, Inglelfield, Sheffield Lane, Harewood Rd, 3 x Edenfield Rd, Brackenlea Fold, Redfearn Wood, 2 x Heapfold, Van Dyke St.  Peak times for the thefts were late evening and overnight.
With warm weather here and summer holiday fast approaching. GMP are calling on residents to do all that they can to make it difficult for criminals to operate:
Ensure your front door is locked if you are out in the back garden.
Don't make public posts on social media about your holiday plans, thieves can use this to identify and target empty houses.
Don't leave cabriolet roofs or car windows open when unattended.
Take keys upstairs with you or hide somewhere hidden away.
NEVER leave keys in doors or near to windows or letterboxes as they can easily be snagged by the 'hook and cane' method commonly used.
Never leave valuables like sat-navs, laptops or sports bags on display in your vehicle.
Thieves will steal from you no matter what your circumstances - Don't make it easy for them.
Find out more about setting up a HomeWatch scheme in your street
Norden Home Watch Newsletter
HOME WATCH NEWSLETTER 9 May to 4 June 20
Adobe Acrobat Document
540.1 KB