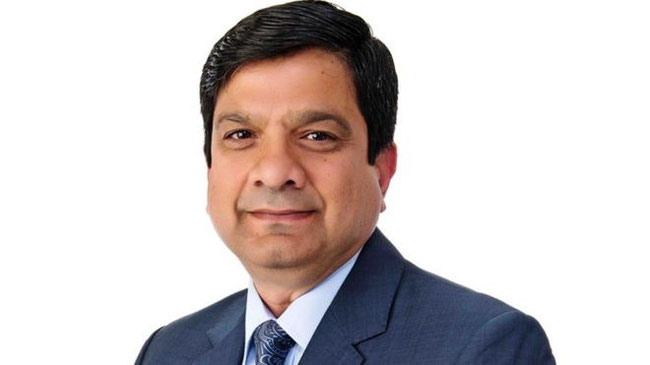 Calls are being made for recently elected Labour Councillor for Spotland & Falinge, Faisal Rana to resign his position following his admission that he voted twice in this years local elections, once in his own ward and then again in Norden.
Cllr. Rana was elected in May, but only after he broke election rules and committed a serious offence which could have carried a penalty of up to £5,000.  As it stands the Police have cautioned Cllr. Rana after he claimed that it was just a mistake and that he had misunderstood election rules.
Local voters were naturally left baffled about how someone standing in an election as a national party candidate could misunderstand such a basic principle.  There has been widespread condemnation and calls for the Councillor to stand down; one local resident called it 'laughable'.
Norden Councillor, Peter Winkler said: "Like lots of other people I am struggling to find any credibility in the reasons given.  Aside from the fact that this is just pretty basic stuff, advice is easily accessible by candidates if they are not sure of the rules or procedures.  Cllr. Rana could have sought advice either from the Labour party, the local elections office or his election agent, Mr. Philip Massy, Chariman of the Spotland & Falinge Area Forum, there really was no excuse."
Councillor Patricia Sullivan said: "Surely everyone knows that it is one vote per person.  Councillor Rana should maybe consider his position and the matter should also be brought before the Standards Committee.  It is certainly not a good sign for democracy in Rochdale that we have a Councillor who doesn't understand the basics."
The story has made national headlines with Sky News today reporting Cllr. Rana to have said: "I have accepted a police caution for an electoral offence, which relates to me casting separate votes for two different wards in two different Constituencies (Spotland and Falinge, and Norden Ward) in the local elections earlier this year."
Steve Rumbelow, Rochdale Council's Chief Executive and Returning Officer for the borough, said: "The council worked jointly with the police and cooperated fully with the investigation into a complaint of an offence contrary to the Representation of the People Act (1983).  As returning officer I am grateful to the person who brought this matter to the attention of the authorities and supportive of the action taken."