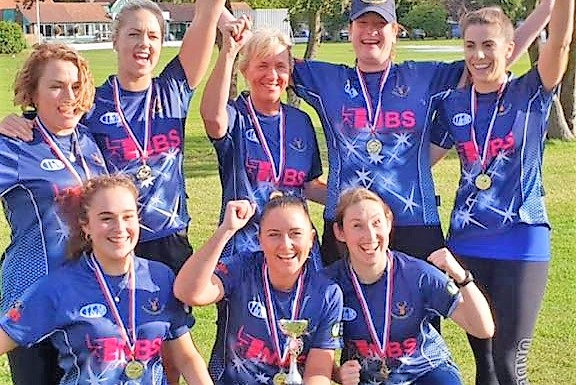 Norden Ladies became the first winners of the Lancashire Softball League trophy when they defeated Littleborough Ladies in a close final at Northern CC (Liverpool) on Sunday.
The match finished Norden 243, Littleborough 241.
The Norden team was Dee Hodgkinson, Kate Davies, Katy Simpson, Lucie Beswick, Mel Kay, Sue Skinner, Anna Skinner, Jill Matthews.