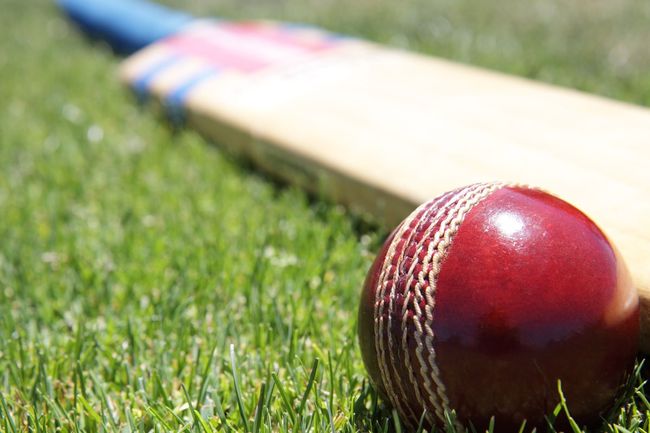 The curtain came down on Norden's season on Sunday with the last act in the play having gone horribly wrong.  Stags totalled 185 for four in their 32 overs, and then took the first two Crompton wickets without cost.  But Lancashire's Aaron Lilley, on the field as Crompton's deputy professional, then set Glebe Street alight with a blistering 83 which led to a D LS winning total of 194 for six.  Once the mopping up had been completed Josh Tolley and Harvey Fitton set about the bowling. Fitton was first to fall, on 97, having scored 67. Joe Humphreys scored a bright 35, and Tolley was bowled by Lilley for 56.
Jake Sandham and Chris Humphreys each picked up early wickets thanks to catches by Lee Crabtree and Steve Pimm, but Lilley and Denis Louis then put on 129 before the latter was caught by Chris Humphreys. Simon Wright went cheaply, but Crompton were well on their way at 173 when Lilley was caught behind, his knock having included seven fours and six sixes.
Harry Dean and Stephen  Wright then saw Crompton over the line.
Norden
J Tolley b Lilley 56
H Fitton lbw Lilley 67
J Humphreys c Cashin b Lilley 35
J Sandham c Dean b Si Wright 10
D Buckley not out 8
R Collin not out 0
Extras 9
Total  (for 4 wkts) 185
Bowling: Good 7-0-41-0; Si Wright 8-1-43-1; Lilley 9-0-48-3; Cashin 9-0-45-0.
Crompton
G Rigby c Crabtree b Sandham 0
S Rigby c H Fitton b C Humphreys 0
D Louis c C Humphreys b Butterworth 56
A Lilley c Crabtree b D Buckley 83
Si Wright c H Fitton b Butterworth 1
H Dean c D Buckley b Sandham 19
St Wright not out 14
D Cashin not out 1
Extras 20
Total (for 6 wkts) 194
Bowling: Sandham 7.5-1-27-2; C Humphreys 4-1-28-1; J Humphreys 3-0-40-0; J Tolley 1-0-23-0; Butterworth 6-0-28-2; D Buckley 5-0-35-1.