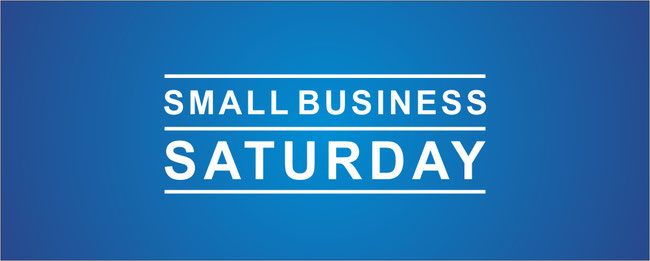 Shoppers were out in force this weekend in Norden to support our local independent retailers and small businesses as the Christmas Shopping season got underway.
The Small Business Saturday campaign run by NordenVillage.co.uk in association with the Norden Village Trust and local businesses is part of a national campaign to remind shoppers that our highstreets are full of independent shops that really need and appreciate your support.
The campaign kicked-off on Saturday 1st December had a phenomenal response from local people who had lots of positive things to say about our local businesses...
"Love Pookys Emporium has such beautiful gift ideas and always wonderful service with a smile." - Pookys
"A lovely selection of cards and gifts and Karen is always so generous, giving balloons to our community events and providing all the paper to wrap gifts for the Christmas lights switch on." - Carousel Cards
"Have always thought it such an apt name for a family of butchers!!!  Will be in to order my turkey soon." - Wildblood's Butchers
"Duncan is such a great guy! Love him!" - Norden Post Office
Our campaign to support Norden's small and independent businesses will carry on throughout December and of course into the new year too.
You can check out all the latest deals, special offers and seasonal products on our SHOP LOCAL page.