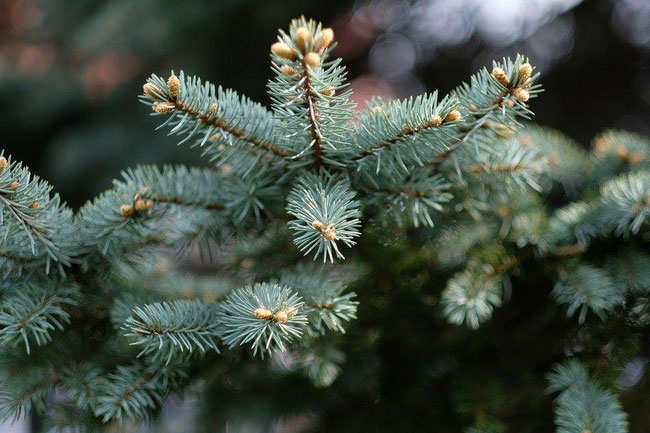 Rochdale Council are encouraging local residents to recycle their real Christmas trees after Christmas and have put out collection sites across the borough again this year to make sure that it is easy for people to dispose of their real tree responsibly.
Collection points around Norden can be found at:
Norden Bus Terminus Play Area, Edenfield Road
Norden Road, Bamford, opposite shopping precinct
St Vincent's Primary School, Edenfield Road
Local councillor and Shadow Spokesperson for Environment, Peter Winkler said: "It's lovely to have a real Christmas tree at this time of year.  Rochdale Councils nursery at Bowlee has been selling responsibly sourced trees and it is good to know that we are also giving people an easy option to dispose of them responsibly too."
"Better still, I have spoken to staff from Environmental Management and they are looking to add a rooted tree option for next year so that people will be able to plant their trees on after Christmas and keep them for future years."
Collection point will be open until the second Friday in January.
You can also put your real tree into your brown bin for recycling, just follow these steps:
Remove the base and all decorations. You can put the base in your dark green bin.
Chop it up and put it in your brown recycling bin. The trunk needs to be thinner than your wrist.
Your bin lid needs to close.
Can't fit your tree into your brown bin?  No problem...
Remove the base and all decorations. You can put the base in your dark green bin.
Leave your real tree next to your brown bin or caddy when you put your bins out for collection.