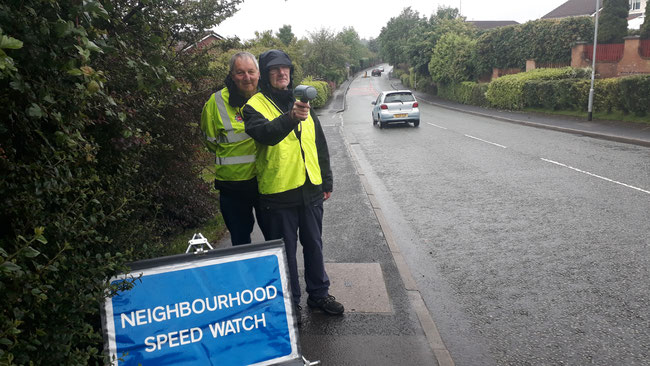 Norden Councillors have been working with Community Police Officers to initiate a new scheme to help address the issue of speeding drivers across Norden with a new Neighbourhood Speed Watch.
There have already been operations run on Caldershaw Road and Edenfield Road and more planned to follow in other problematic areas.
Councillor James Gartside said: "This is a great initiative which is actively seeking out drivers who go to fast through the village, supported by our local police team we want those drivers to understand that excessive speed is unacceptable and dangerous."