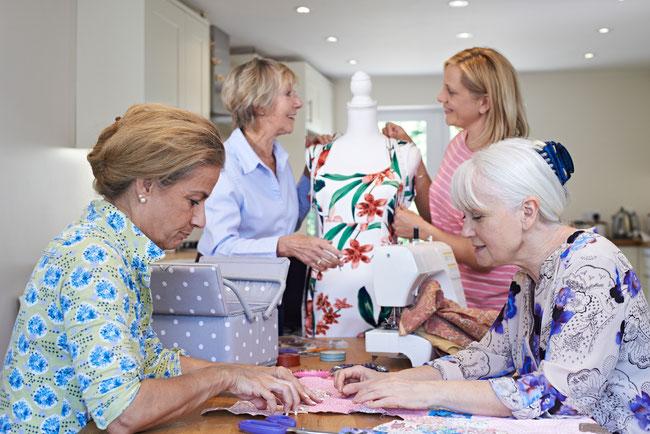 A new social sewing group will be starting in Norden in July.  The new group will be meeting monthly, beginning on Thursday 11th July at 7:00pm in the Old Norden Library Building.
The new social group aims to share ideas with participants able to chat and help each other with sewing problems etc.
If you are interested in attending there is no need to book, just turn up and feel free to bring your sewing projects.
There will be a small cost to cover room hire but organisers say that this will be decided upon depending on the number of people who attend.
For further information please contact Julie Fielding on 07823 337 272 or fielding919@msn.com