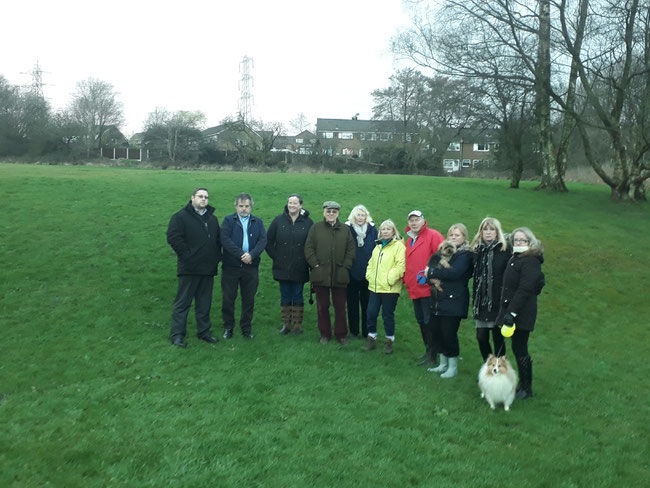 Rochdale Council have confirmed that, following opposition from Ward Councillors and members of the public, land at Norden recreational grounds on Hutchinson Road will be totally removed from plans to develop new allotment sites.
The original proposal suggested could be developed into as many as 145 allotment plots as part of a wider scheme to deliver 500 new plots across Rochdale Borough.
Plans were immediately opposed by local councillors who sited a number of reasons why the site was not suitable and complained that the plans had been brought to Rochdale Township without any public consultation about the sites named in the report.
https://www.nordenvillage.co.uk/2019/06/05/community-united-against-norden-rec-allotment-plans/
A representative from Rochdale Council's Environmental Management team said "This confirms once and for all that the initial recreational ground location proposal will not be pursued and further and we can start assessing other sites."  They also thanked members of the public for their comments and suggestions for alternative sites.
Councillor Winkler, who opposed the plans at Rochdale Township said: "This is a pleasing result, and it just goes to show that we always have to be vigilant about protecting our green spaces. This report was brought to Rochdale Township without consultation, however it was very clear from the turnout at the public meeting that there was a great deal of public opposition to the sites use as allotments. Proposals like this must always be done with a consultation first approach."