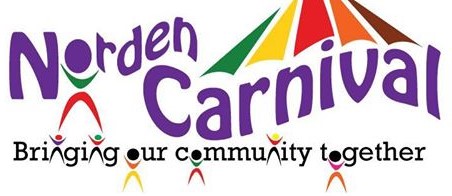 The Norden Carnival Committee have confirmed that the date for the 2020 carnival will be Saturday 20th June.
They are asking people to save the date and would like to see as many people, businesses and local groups as possible taking part next year.  If anyone is interested in taking a stall for next years carnival to contact the committee at nordencarnival@gmail.com.
For more information about Norden Carnival visit the new website at: www.nordencarnival.co.uk.