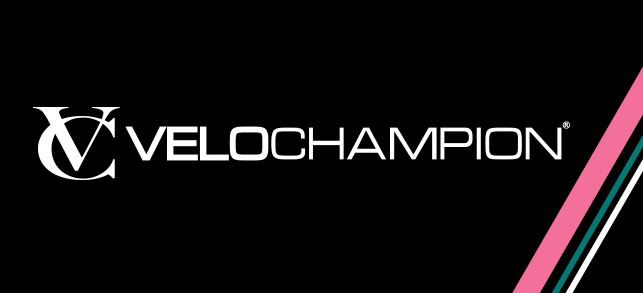 Cycling accessories brand and national tour partner, VELOCHAMPION have been confirmed as official partners for the Norden stage of the Tour of Britain cycle race.
Established in 2009, VELOCHAMPION is one of the UK's largest Cycling Brands, selling bike accessories, equipment and clothing online. Their products are currently being used by many top tier teams, athletes and events. The company is owned and run by cycling and multi-sport athletes who design, develop and source products that offer exceptional quality and value for money.
We are delighted to have VELOCHAMPION supporting NordenVillage in our Tour of Britain event, they have a great range of products and we have put together an amazing prize bundle that will be up for grabs so watch this space for details of how you can be a winner with nordenvillage.co.uk and VELOCHAMPION.