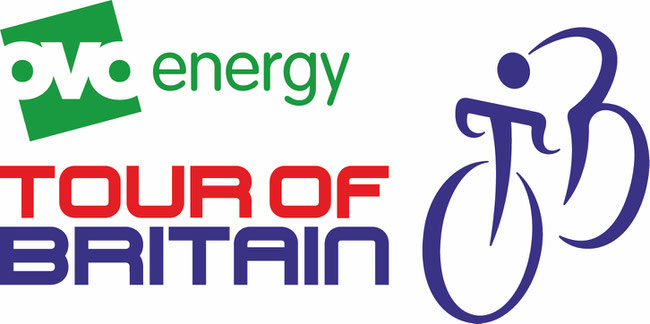 Edenfield Road will be subject to a temporary road closure and parking suspension order on Saturday 14th September as the borough prepares for the arrival of the OVO Tour of Britain Cycle Race.
Notice has been given that a a rolling road closure will be in place around the time that the peloton passes through the village.  Police will coordinate the closure which will shut off side roads and clear traffic whilst the race pack comes through.
A parking suspension order will also be in place through the village from 8:00am until 3:00pm on Saturday 14th September along Edenfield Road between Caldershaw Road and Shepherd Street to allow clear access for the racers.
Residents and businesses are being advised by the Council about the details of the parking suspension and motorists are being advised that any vehicles which are not moved during the suspension will be removed by enforcement officers.