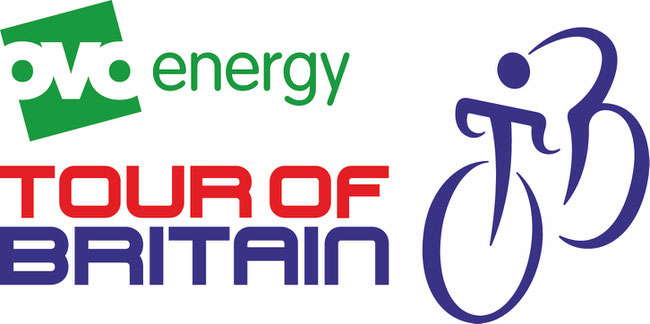 Savvy sports fans are planning now to secure the best seats in the house in Norden's pubs and bars. 
Whilst there will be opportunity to see some great sporting action all along Edenfield Road people are already planning ahead to secure front row with businesses along the route.  Management at Norden's new wine bar, The Norden Inn, said: "We will have tables at the front of the bar with a great view of the race route and we have already had booking from people who want to make sure that they have the best views as the cyclists come through."
Landlady Louise at The Horse and Farrier said: "This is a great opportunity and we will be making the most of it, our outdoor seating will be a great place to view the race action."
People looking for a comfortable spot with an outdoor view can also try the Norden Bar & Grill with their outdoor seating area right by the roadside.
The Brown Cow's front terrace offers an elevated view giving a fantastic vantage point to see the race pack passing.
Catherine's Cafe will be be open in the centre of the village and will be serving on the day.
There is also ample outdoor seating at the Turf Tavern and we are sure that this will be packed with spectators.
Alternatively if you want to enjoy a bite to eat while you watch the race why not grab a table outside the Bridge chippy?
So, if you are planning to come out and watch the race action why not make a real event of it with some proper Norden hospitality from one of the many local businesses in the village.